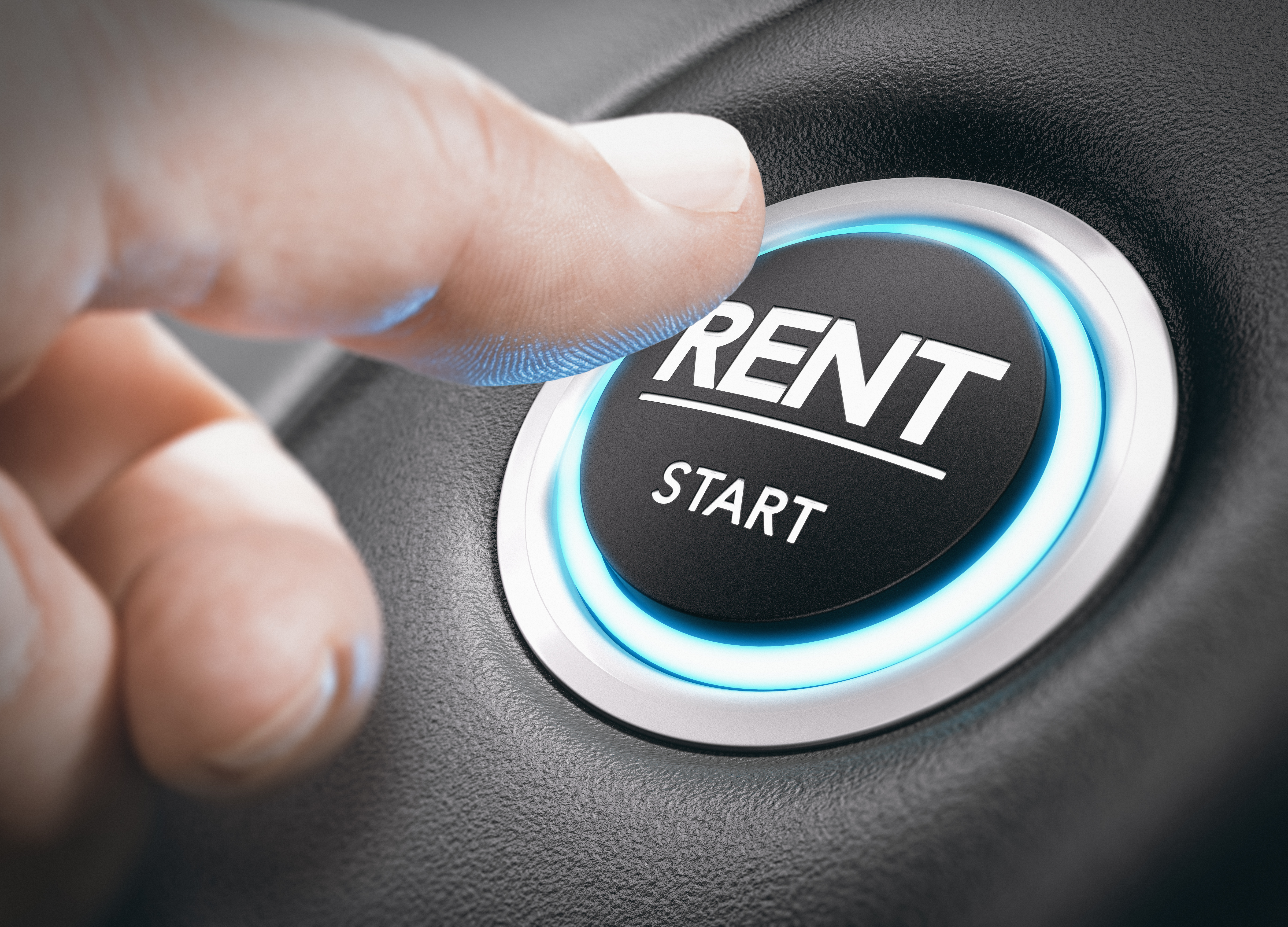 Insight
Revving up a new business model
Innovation comes in many forms. We typically think about that great piece of game-changing tech. Or perhaps a novel taste sensation nobody's monetized before. But we don't often associate innovation with business models. Business is, well, just business. That's why I'm fascinated by a current development in the automotive industry. What's more, I'm reaping the benefit of it personally.
No, I'm not talking about innovations around electric vehicles and what's known in the industry as connected cars. I'm talking about a new ownership model that is rapidly gaining traction. It has led to car manufacturers and dealers rethinking their business models substantially. And it's resulted in me being without a car for the first time in decades.
It's true. I've handed back my car and, for now at least, am going to rent whenever I need to get from A to B by road. I'm lucky in one respect. I live in walking distance to a train station with direct links to London. There's a Waitrose just around the corner, along with banks, restaurants and a little country market every weekend. That makes my decision easier, although I confess the house feels bare without a car sitting outside on the drive.
For the car manufacturers and dealers, however, this reflects a major shift, from being product companies to service organizations. They've had to rethink and innovate. They've had to define new financial models and customer-centric solutions built around car rental and shared transport. It's early days for the industry, but change is under way.
What does this tell us about the state of innovation today? Well, as I said at the outset, innovation isn't just about 'things' but is also about how you deliver those things. You only have to look at the likes of Uber and Airbnb to see this. They didn't set out to offer a new product, but a new business model built on digital that gave consumers more choice.
In all of this, I don't view technology as the innovation itself, but more the enabler. Should you be partnering with a digital innovator to offer your customers better value with faster, cheaper delivery? Is there a way to work differently with your suppliers, using digital to offer a greener, more sustainable route to market that sets you apart from the competition?
Of course, we can't all be an Uber or an Airbnb. But who knows? Thinking differently about 'how' you deliver with new business models and partnerships could see your great ideas become the next big thing.