Taking you forward – Fast
Swifter Access to Funding, Grants, Commercial Finance and Money for Innovation
You need advice that you can trust, but not the sell. You want a place where you can get a steer on what's out there to take your business to the next level. And now it's time for all your bright ideas to pay – but where do you start?
At Accelerate Funding, we've got the answers you're looking for. From finding the right funding expertise and connecting you with professional grant writers, to submitting complicated R&D tax credit claims, accessing the commercial and asset finance market, and putting you in touch with the right legal, tax or bridging support, no other company brings everything together in one place.
So, you don't have to spend hours searching for the right experts – we've done it all for you.
Take your business to the next level
Running or setting up your own business is hard enough without having to think about how you gain access to government financial support, grants and incentives. Or whether you've done enough to protect and register your Intellectual Property. And when it comes to raising equity, creating a winning pitch deck, or tracking down the people who might help you accelerate your growth, well forget it – you simply don't have enough time.
£Bn+
has been claimed in R&D Tax Credits since the UK scheme began
£ to £1M+
of grant funding is available from the UK Government and Europe
£Millions
of equity raised in the UK annually
So how can we help?
It's all in the name: Accelerate Funding. We accelerate access to government financial support, business grants and incentives, as well as commercial finance.
- Expertise
Crucially, there's no big 'sell' on our part. You're welcome to engage with us if you want to, but most of all we want you to gather facts, be informed, make the right contacts, and ask questions – we will respond.
- Contacts & Investments
We provide information, insight and business networking opportunities for companies that simply want to get on with what they do best – and need a little bit of help to do so.
- Growth
This platform for growth is based on UK and European grants, the Seed Enterprise Investment Scheme (SEIS), the Enterprise Investment Scheme (EIS), Patent Box, R&D Tax Credits, Commercial Finance and Equity Funding.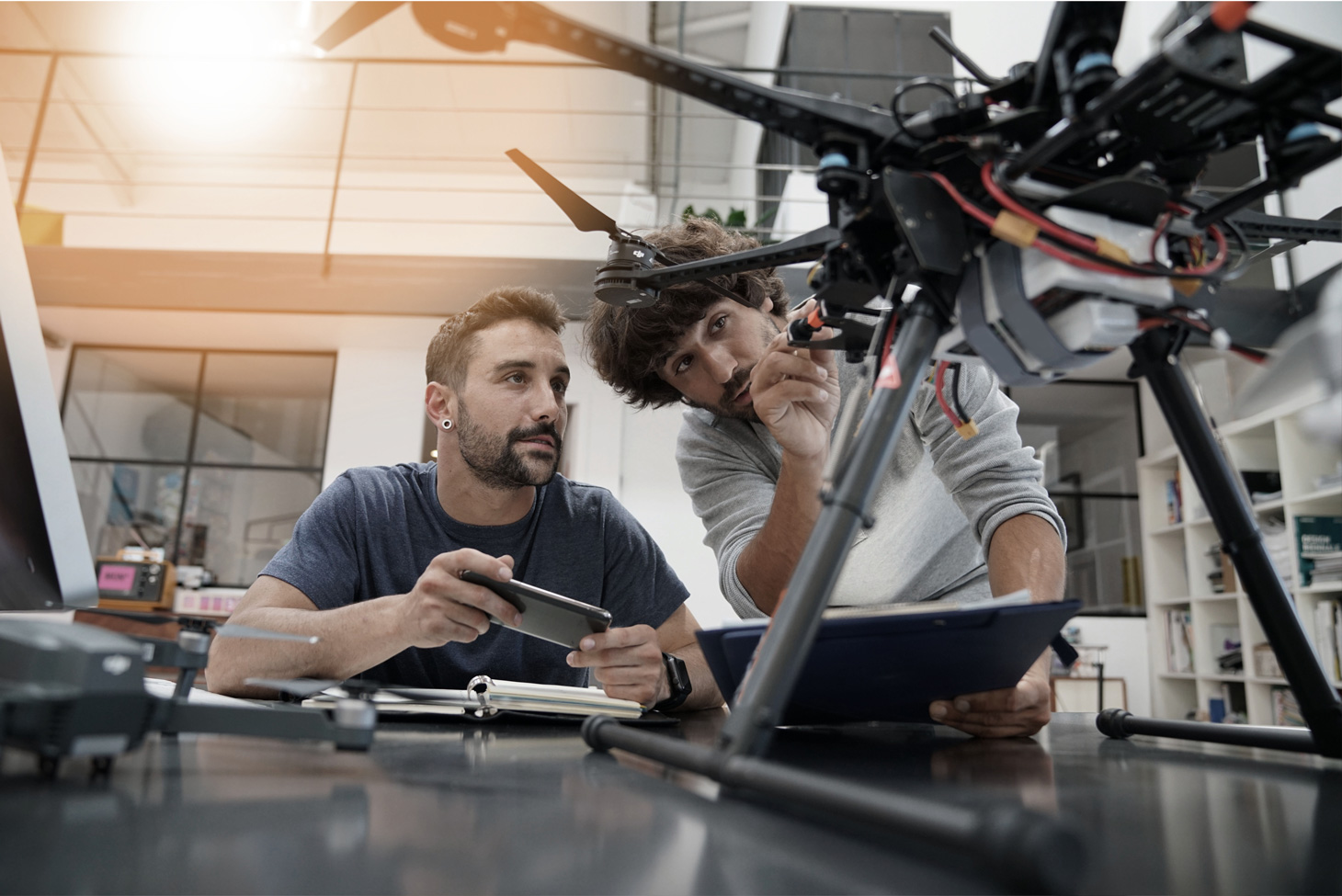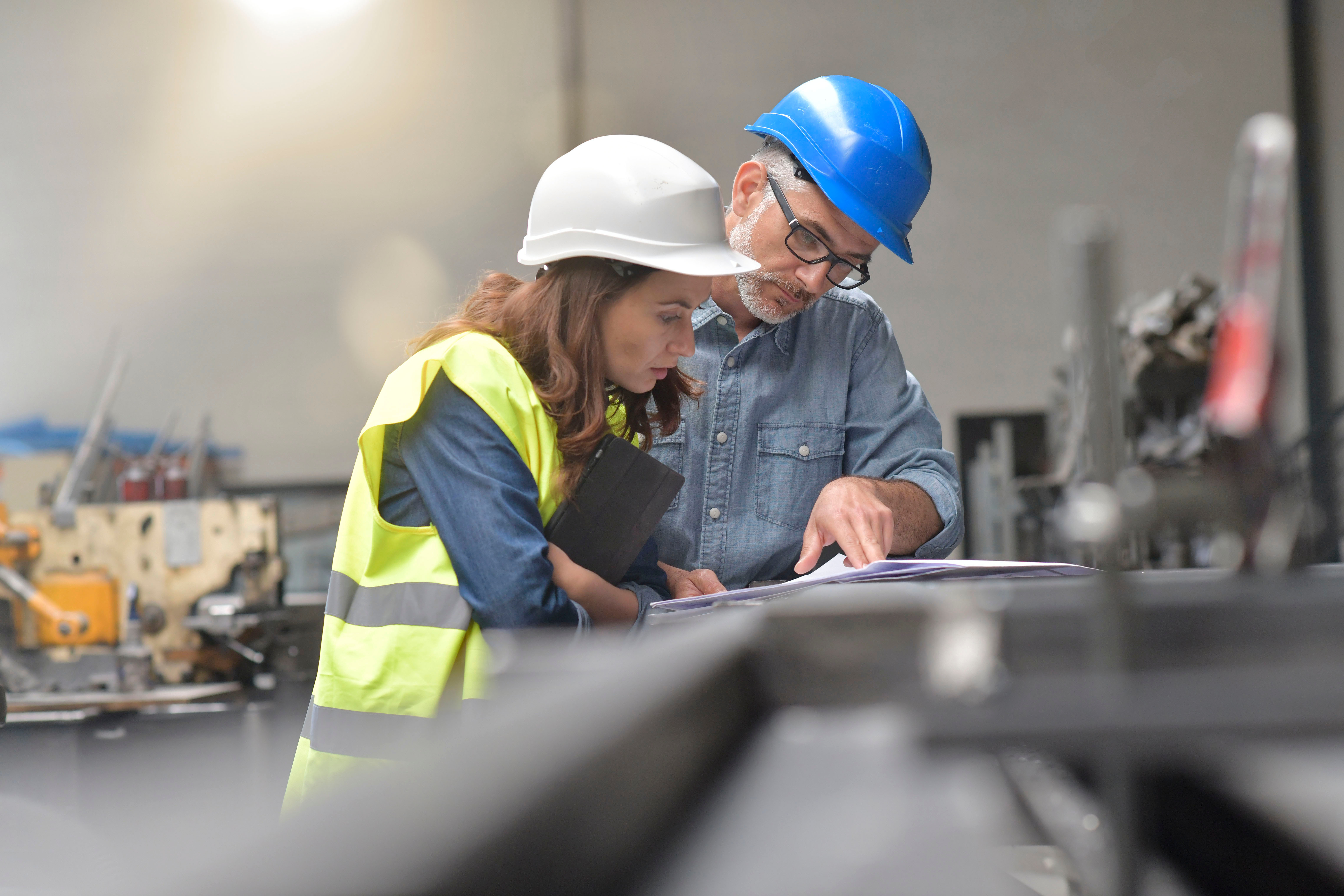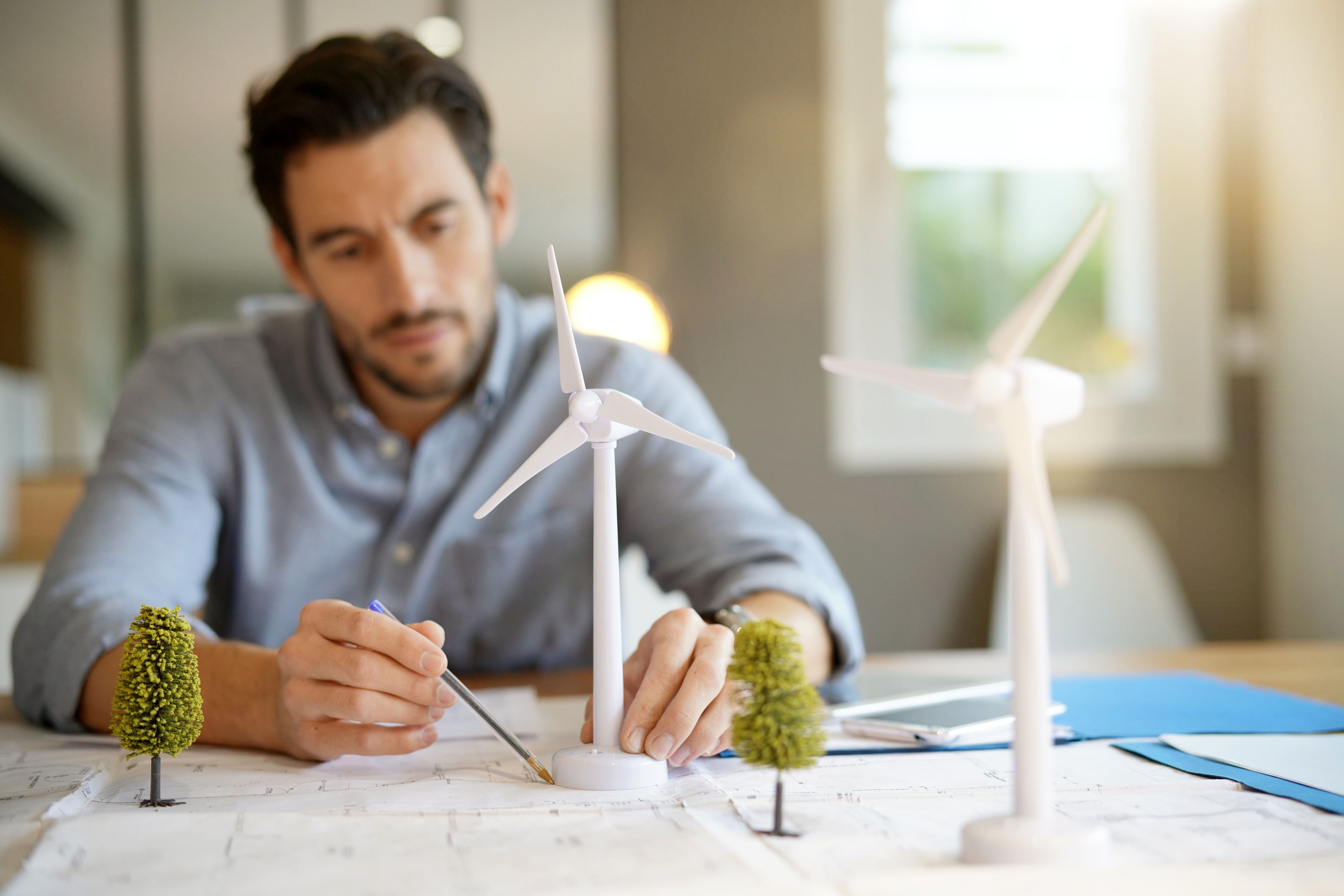 Is it right for you?
It doesn't matter if your business is new or old, but it's most likely to be technical in nature. And tech might not be what you think it means. It's a diverse area, ranging from manufacturing, software and bio-tech, to fin-tech, food-tech, medi-tech, property-tech – in fact every "tech" we can think of!
If you're doing something new, trying to improve your processes, or investing in innovation, there's a government-funded cash incentive scheme available to you.
Your great ideas might also attract equity investors. And if you need a bridging loan while you're waiting for funding, there are organisations out there ready to help. Or perhaps a combination of commercial debt and equity finance is the best way forward.